What can help slim my face? ( chubby cheek reduction surgery)
Potential Patient question about buccal fat removal:
My jaw/chin and the side of my face is huge and squishy. Not to mention my huge forehead and nose. I have no feminine jawline but my cheeks aren't too bad when I'm smiling, they actually look lifted but the rest of my face and chin and under my cheeks are so big and wide. I hate the way it looks, can I fix it somehow?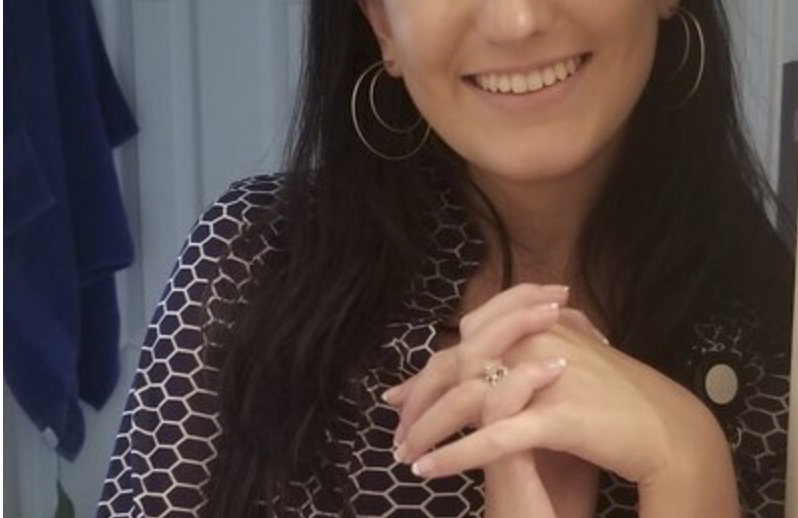 Dr. Mesa's answer:
Sliming the face usually involves decreasing the fullness of the lower face.
Fullness of the lower face is caused either by enlarged buccal fat pads or enlarged masetter muscles.
Enlarged buccal fat pads causes chubbiness of the lower ANTERIOR CHEEKS. this fullness usually becomes more prominent when smiling.
Enlarged masetter muscles causes fullness of the lower POSTERIOR cheeks and causes the jaw to look wider and more masculine.
Enlarged buccal fat pads could be removed with buccal fat removal. The video link below helps to understand who could be a candidate.
Big size masetter muscles can be decreased in size with Botox to the masetter. This will require at least two high dose treatments followed my maintenance every 4 months.