What is AccuTite?
AccuTite is a non-surgical treatment performed with RFAL (radiofrequency assisted lipolysis). It tightens and firms sagging skin. The results can dramatically improve your appearance without a scalpel, stitches, or a long recovery time. The safe RFAL energy delivered by the device triggers natural collagen production for visible levels of skin rejuvenation.
How does AccuTite work?
The AccuTite device works on two levels: It melts fat cells while tightening your skin by contracting the collagen fibers. This treatment can be the ideal way to look years younger without surgery. The AccuTite device was developed for smaller areas on the face or body with some excess fat and skin sagging. It is a precision treatment for custom skin remodeling. The FDA-approved AccuTite device has built-in safeguards that protect your skin from damage during treatment.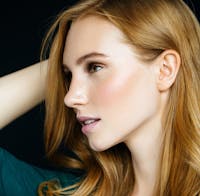 What areas can be
treated with AccuTite?
A treatment with AccuTite can address several areas, including:
Forehead
Eyelids
Smile lines
What is the treatment like?
AccuTite treatments require only local anesthesia and take about 20 minutes to complete for most areas. The treatment area is first numbed with a local anesthetic. Then a small probe is inserted beneath the skin through a tiny incision, and an electrode is placed on the skin surface. The RF energy flows between the two parts of the device, liquifying the excess fat while tightening the skin. The melted fat cells are removed through the hollow probe in your skin.
What is the recovery time
after AccuTite?
An AccuTite treatment requires about two to three days of downtime, and you may experience some bruising for up to ten days following your treatment. You will need to avoid exercise for one week. The recovery is not difficult, and you can expect to return to your usual activities within a few days.
How long does it take to see results?
You should see the first results within a week, but you will see your skin changing over time as your skin produces more natural collagen, with very noticeable results at about the six-week mark – and firmer, more youthful skin. The skin tightening and contouring continues for many months, improving for nine months to a year. The results are long-lasting.
Why choose Dr. Mesa for AccuTite?
Dr. John Mesa is a triple fellowship-trained, board-certified plastic surgeon known for achieving exceptional results. He has garnered a reputation for excellence in surgical and non-surgical treatments. You can be confident Dr. Mesa will perform your AccuTite treatment with meticulous care and will achieve beautiful results. You can expect a superior level of personal care, and Dr. Mesa focuses on achieving remarkably natural, stunning results. Imagine looking years younger, without surgery! We invite you to meet with us in a private consultation as the first step in your journey to beauty.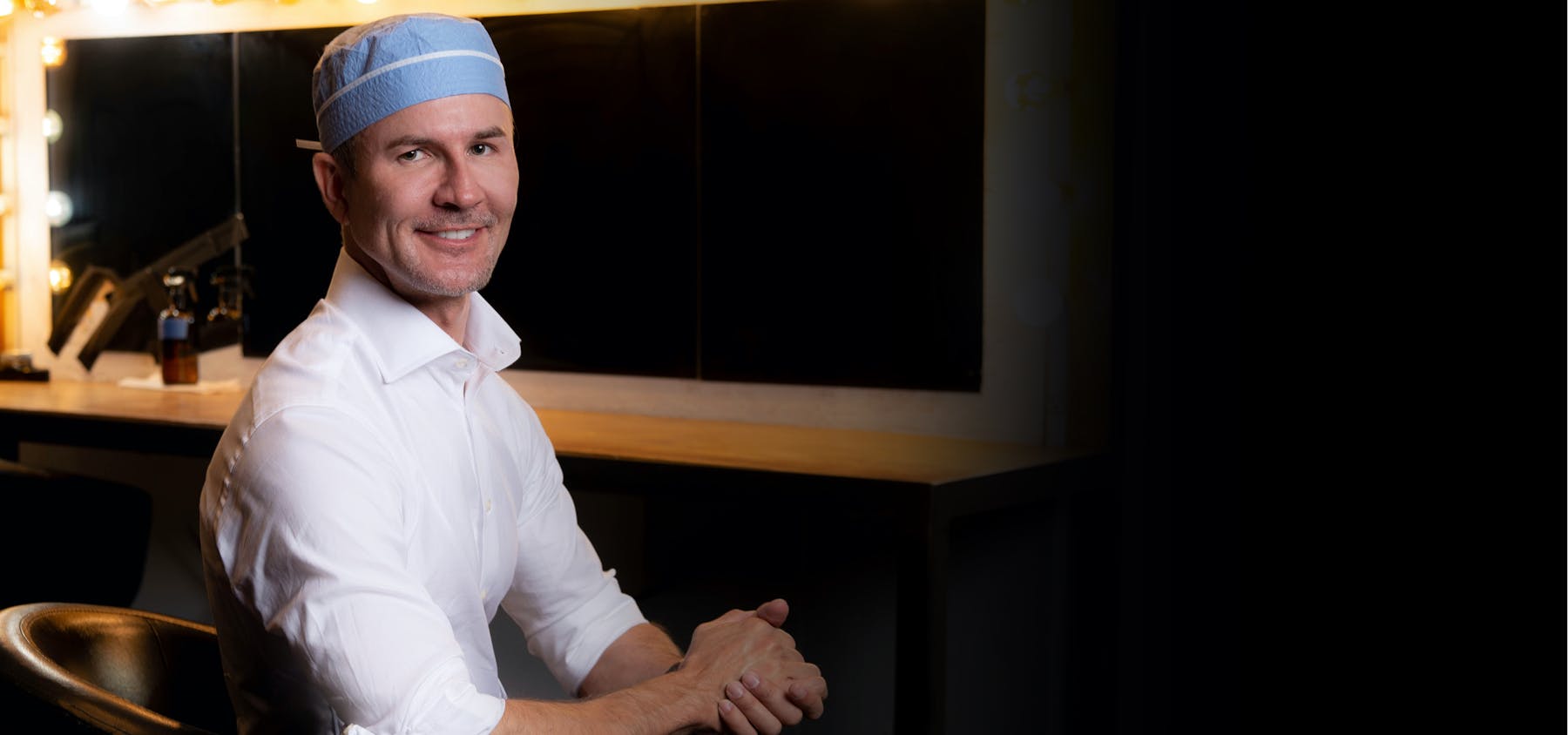 A custom procedure: Combining AccuTite with other treatments
You are unique, and so is your skin, and what you hope to achieve. For many people, a combined treatment plan may be ideal. Dr. Mesa will thoroughly evaluate your skin quality and speak with you honestly and openly about AccuTite and what it can do for your skin, whether performed as a single procedure combined with other skin rejuvenation treatments.