Dr. Mesa
Leading the Way in Facial Contouring
Dr. John Mesa, a triple fellowship-trained, Harvard-educated, and board-certified Plastic Surgeon in NYC, is your premier choice for facial contouring. With offices in New York City (Manhattan), New Jersey, and Miami, he extends his exceptional expertise to those pursuing transformative results.
His unwavering commitment to detail and passion for enhancing his patients' beauty have earned Dr. Mesa global recognition. His surgical finesse consistently yields natural, refreshed, and youthful aesthetics.
Notably, Dr. Mesa is acclaimed for pioneering fully awake, painless, facelifts and neck lifts under local anesthesia. Experience the future of cosmetic surgery in NYC, NJ, and Miami with Dr. John Mesa.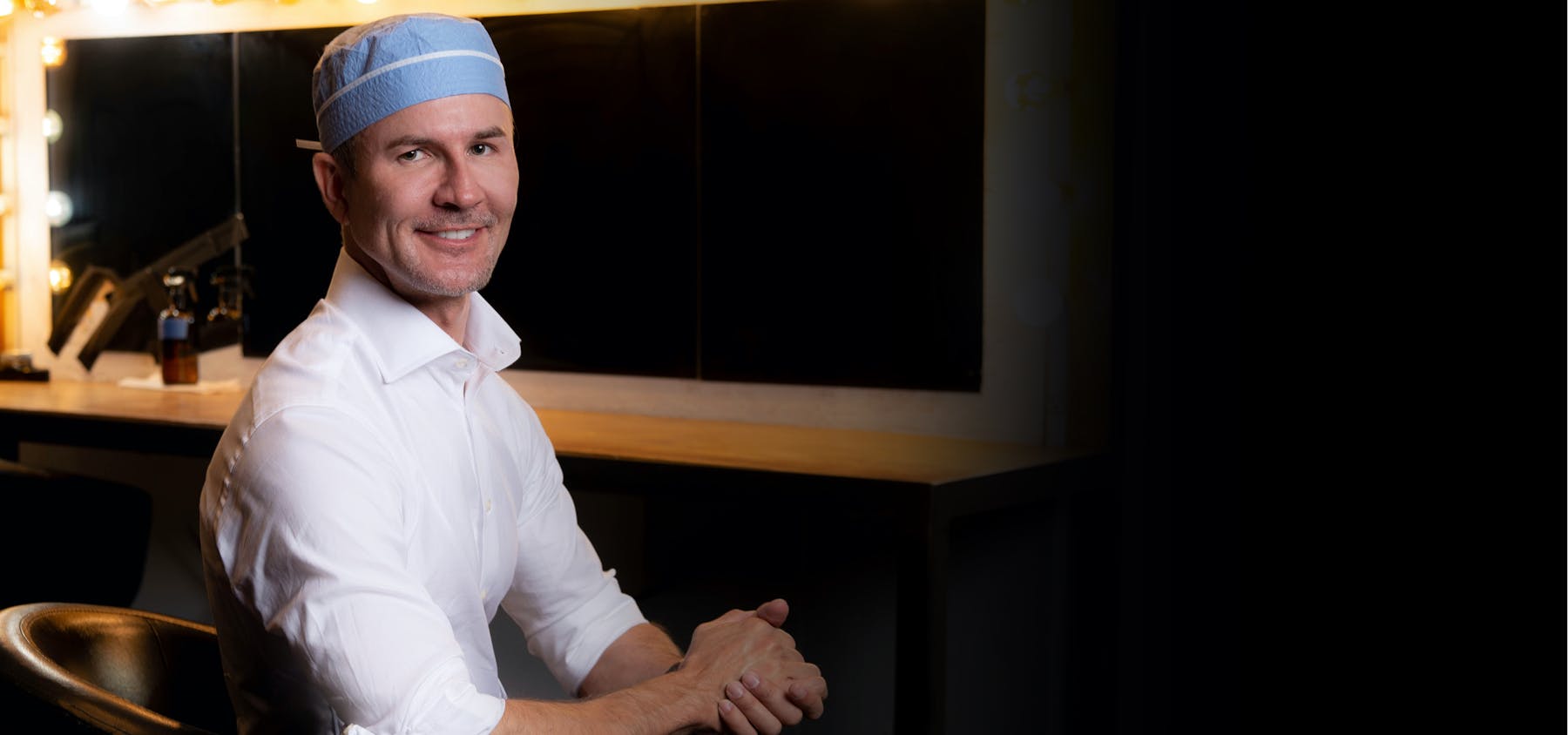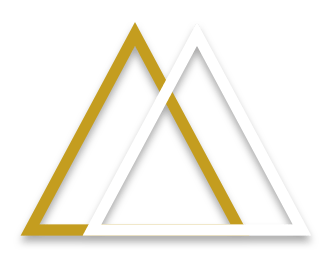 Buccal Fat Removal
If you feel your facial structure lacks definition and structure, buccal fat removal in NYC, New Jersey, & Miami can recreate your look. The surgery can be performed to resolve a childish, rounder face, revealing your cheekbones for a refined, structured look.
Chin Liposuction
If you are tired of living with a double chin or your facial profile is marred by excess fat, Dr. Mesa can help you have a more refined, elegant facial profile with custom chin liposuction. This procedure will be performed with meticulous care and gentle lipo techniques to create jawline definition and a more sculpted facial profile that appears youthful, refreshed, and natural-looking.
Facelift & Neck Lift under local Anesthesia
Dr. Mesa has developed surgical techniques that allow him to perform a facelift or neck lift without putting you under general anesthesia. These techniques make it possible for you to look years younger without worrying about the risks and recovery time associated with general anesthesia, with groundbreaking, minimally invasive surgical procedures.
Chin Implant
Your facial profile can become far more attractive with a custom chin implant. Dr. Mesa will work closely with you to evaluate your facial structure and advise you of the type of custom implant that will best create a more balanced and attractive profile. The procedure resolves aesthetic problems such as a receding chin, an uneven chin structure, or a small chin, bringing out the best in your other facial features.
Minimally Invasive
Minimally invasive techniques can produce beautiful results with a shorter recovery time. If you are considering a cosmetic procedure, you want the results to look natural, refreshed, and performed with the most advanced surgical techniques. Dr. Mesa offers a wide array of minimally invasive procedures and has pioneered methods to make healing quicker and more comfortable. He also delivers a variety of the most advanced non-surgical treatments to enhance the face and body.
Injectables
Your natural beauty can be significantly enhanced with the use of injectables. Dr. Mesa offers BOTOX, a range of dermal fillers for cheek augmentation, to resolve deep tear troughs, for plumper, more appealing lips, and to fill lines and wrinkles in the most subtle, appealing way.
Skin Care
For a wide array of skin care treatments to restore the health and supple beauty of your skin, Dr. Mesa delivers treatments that produce visible results. Custom facials, microneedling, acne and acne scar treatments, microblading, permanent makeup, mole removal, along with regenerative PRP treatments and more can all be found at his private clinics in NYC, New Jersey, and Miami.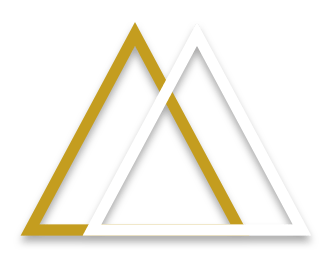 Dr. Mesa on YouTube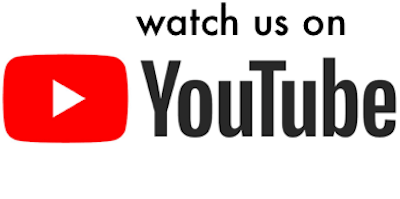 All About Men
Dr. Mesa is recognized as a premier plastic surgeon for men practicing in New York and New Jersey. His meticulous surgical techniques, combined with artistry and finesse, allow him to achieve results that his male patients appreciate – appearing completely natural and masculine, thus boosting male confidence and self-esteem!