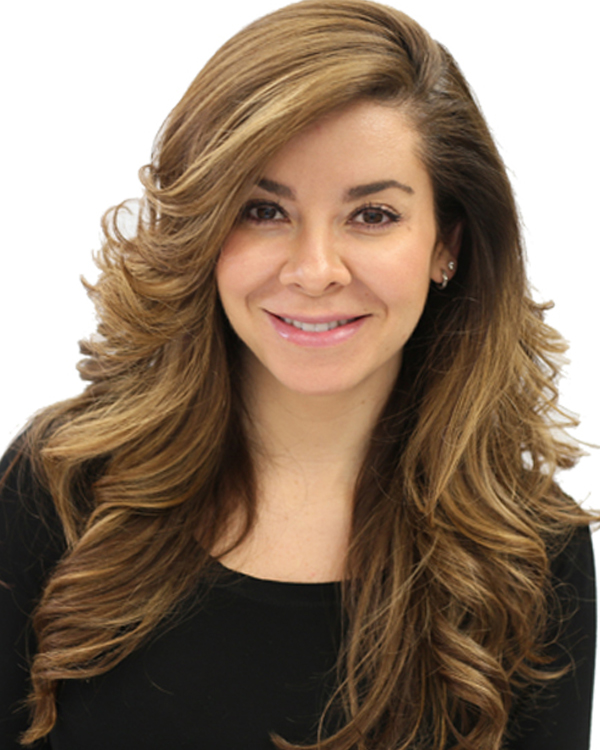 Cristina
Registered Nurse
Meet Cristina! She is our nurse manager and has been working in cosmetic plastic surgery for over 20 years. Cristina is responsible for overseeing the clinical staff and ensuring that our patients receive the best care possible. She is passionate about her work and loves helping people. When she's not at work, Cristina enjoys spending time with her family and taking her kids to multiple sports activities.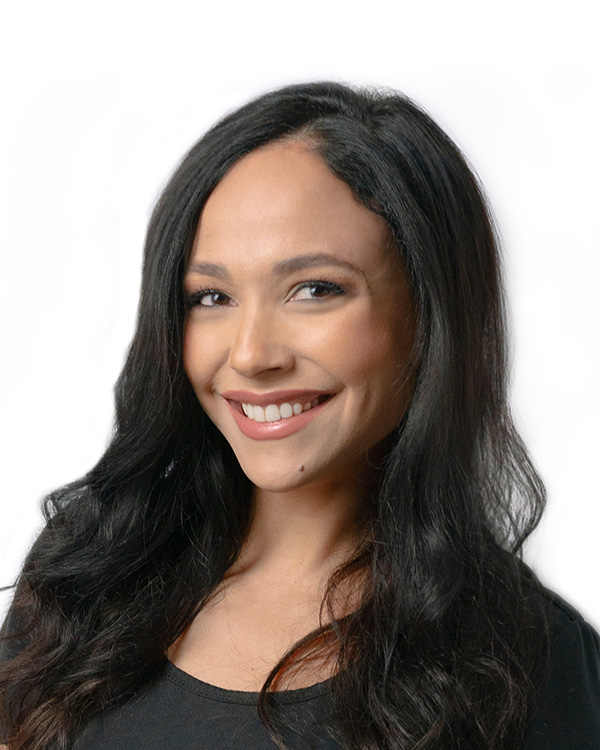 Beldry
Patient Care Coordinator
Meet Beldry! She is our patient care coordinator and has been working in healthcare for over 7 years. Beldry is responsible for ensuring that our patients receive the best care possible. She works closely with our surgical team to make sure that everything runs smoothly. Beldry is passionate about her work and loves helping patients book. When she's not at work, Beldry enjoys spending time with her family and Latin dancing.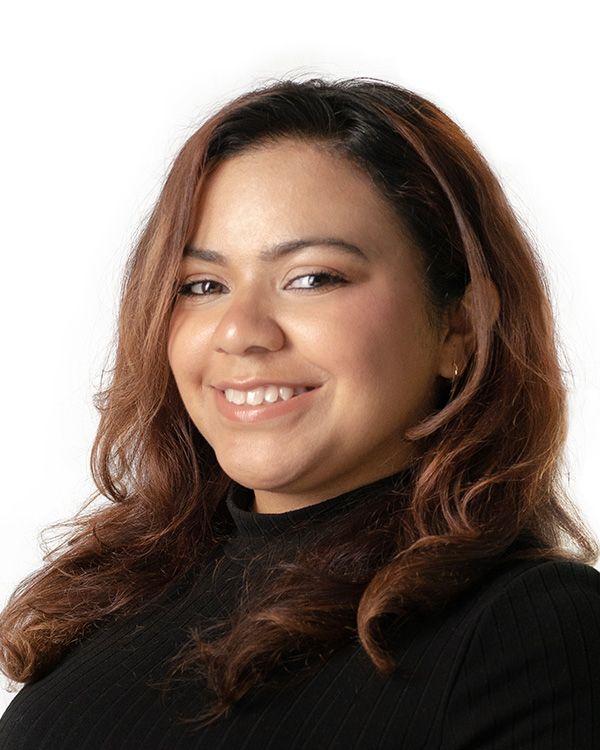 Lisa
Digital Marketing Manager
Say hello to Lisa, our talented Digital Marketing Manager who brings creativity and a vibrant personality to our online presence. With her passion for connecting with people, Lisa curates engaging content and builds meaningful relationships with our community. Her keen eye for trends and knack for storytelling ensure that our social media channels are always buzzing with excitement. Join us and let Lisa take you on a captivating journey through our brand's world on social media.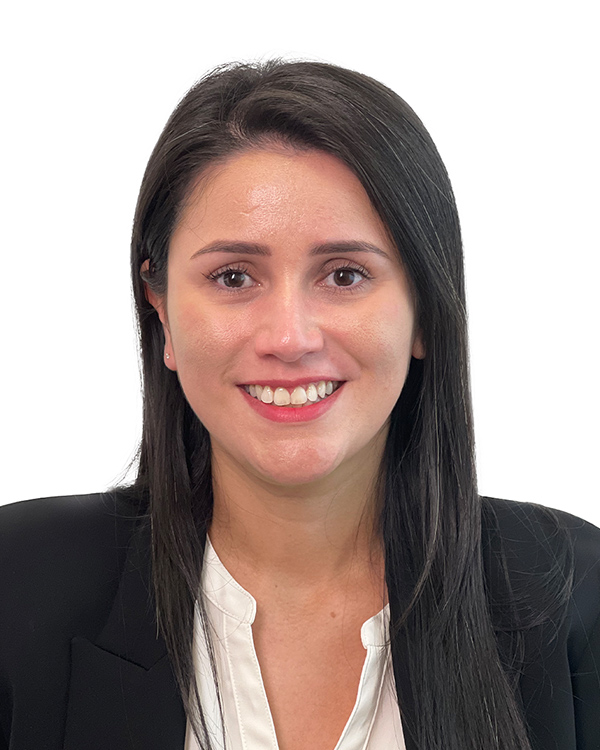 Mayra
Front Desk Specialist
Mayra is the first person you'll see when you walk into our office and she is here to make sure you feel welcome and taken care of. Mayra is responsible for answering phones, scheduling appointments, and making sure everything runs smoothly. When Mayra is not at work, she loves spending time with her family and her dog Coco.
Vivians
Medical Assistant
Vivians is our amazing Medical Assistant specializing in plastic surgery. With her wealth of knowledge and genuine care, Vivians goes above and beyond to provide exceptional support and comfort to our valued patients throughout their surgical journey. Her attention to detail and organizational skills ensure a smooth and efficient experience for everyone involved. As a key member of our team, Vivians plays a vital role in helping individuals achieve their aesthetic goals and boosting their confidence. Get to know Vivians and discover how she can make your plastic surgery experience truly exceptional.
Natalia
Medical Assistant
Natalia is our dedicated Medical Assistant who is passionate about plastic surgery. With her warm and friendly demeanor, she strives to provide personalized care and support to our patients throughout their surgical journey. Natalia's attention to detail and commitment to creating a comfortable environment makes her an invaluable asset to our team. Join us in giving Natalia the opportunity to assist you in achieving your aesthetic goals and making your plastic surgery experience as smooth as possible.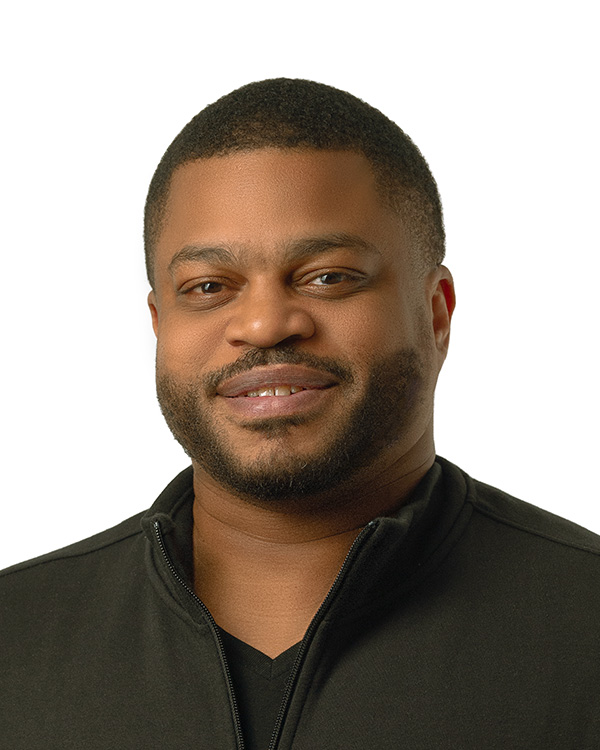 Daniel
Brand Director
Say hello to Daniel, our incredibly talented Brand Director! His talent lies in his ability to use visually stunning elements to bring stories to life that truly resonate. His creativity and meticulous attention to detail are evident in everything he produces, inspiring and engaging our audience. Daniel's passion and expertise will take you on an exhilarating voyage, where you'll meet fascinating people with captivating narratives.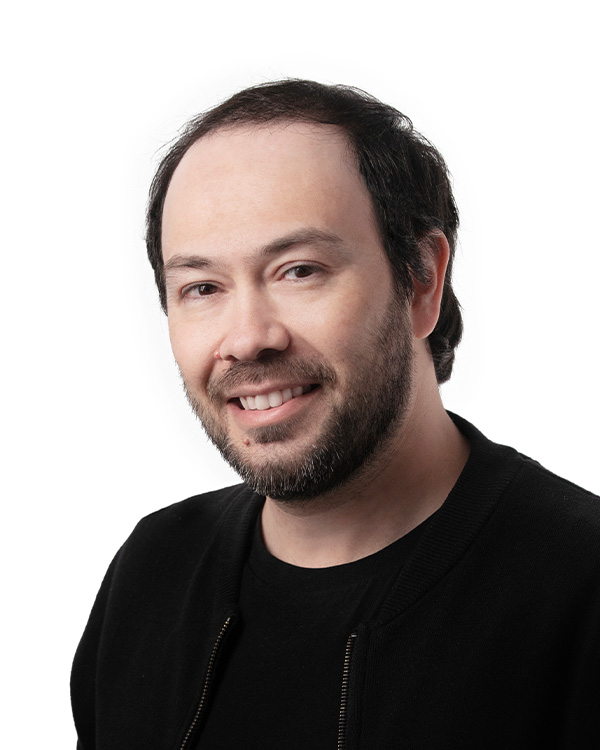 Leonardo
Brand Manager
Meet Leonardo, our incredibly talented Image Brand Manager who brings a touch of magic to our brand's visual storytelling. With his keen eye for aesthetics and attention to detail, Leonardo creates stunning visuals that captivate and inspire. Whether it's through captivating photography, captivating videos, or breathtaking design, Leonardo ensures our brand's image is always on point. Join us as Leonardo takes you on a visually immersive journey that will leave you in awe and eager to explore more.