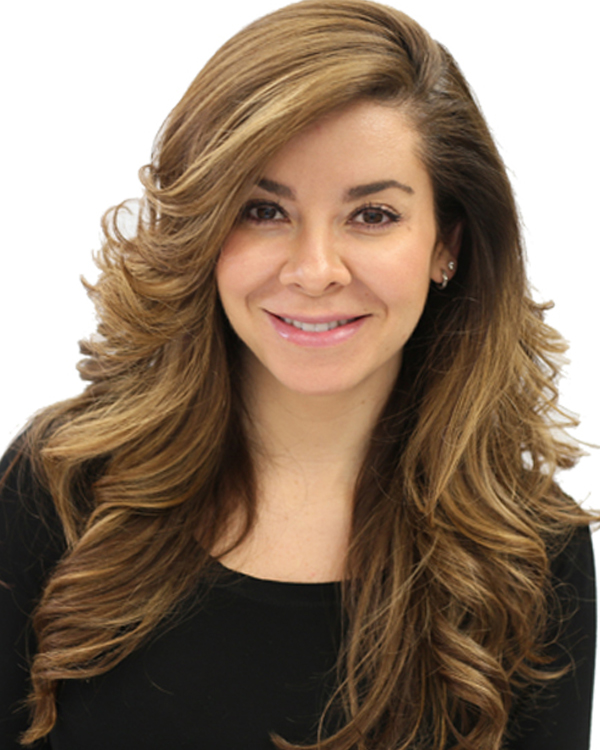 Cristina
Registered Nurse
Cristina is Dr. Mesa's Registered Nurse and right hand of Dr. Mesa. She has more than 20 years of experience in cosmetic plastic surgery. Cristina has been working with Dr. Mesa since he opened his first office. Cristina is the go-to person for any clinical questions regarding cosmetic procedures.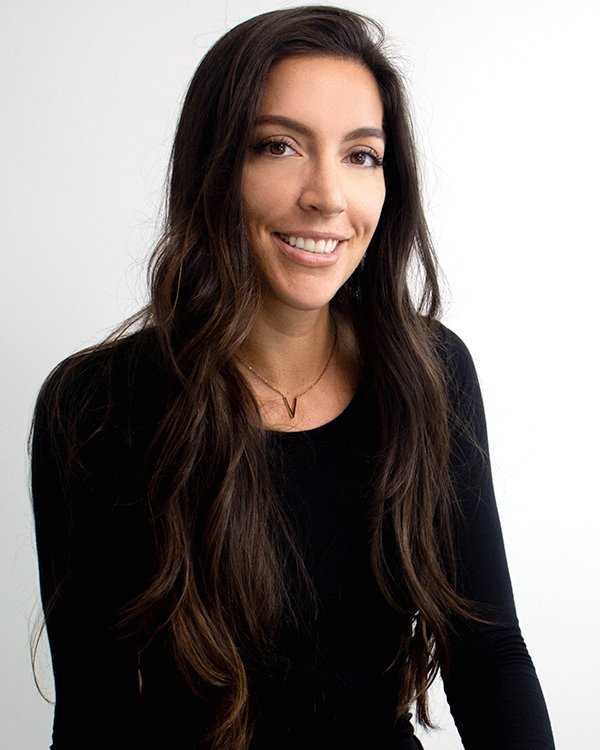 Vanessa
Patient Journey Specialist
Vanessa is our Front Desk and Initial Patient Journey Specialist. Vanessa is the first person you will meet and speak when either calling the office or coming into the office for a consultation or follow up.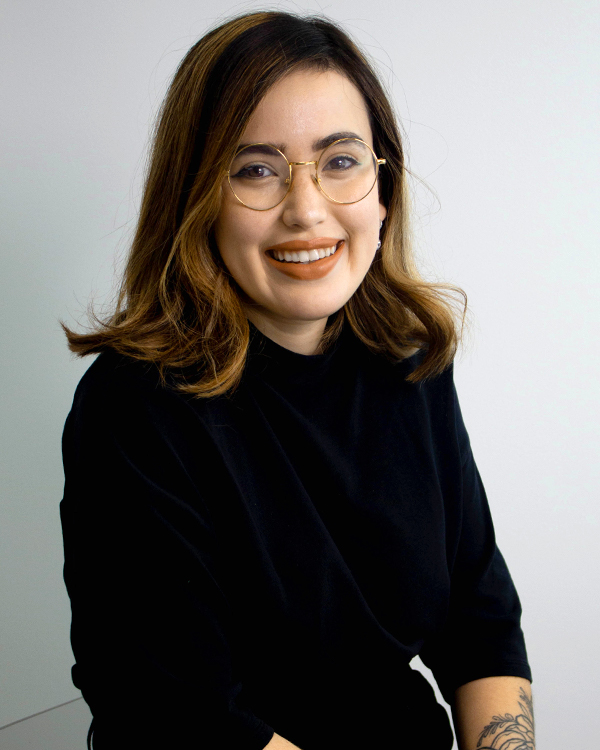 Alexandra
Care Coordinator
Alexandra is our Patient Excellence Care Coordinator. Alexandra will be assisting you in scheduling a consultation with Dr. Mesa as well as scheduling your cosmetic procedure or surgery.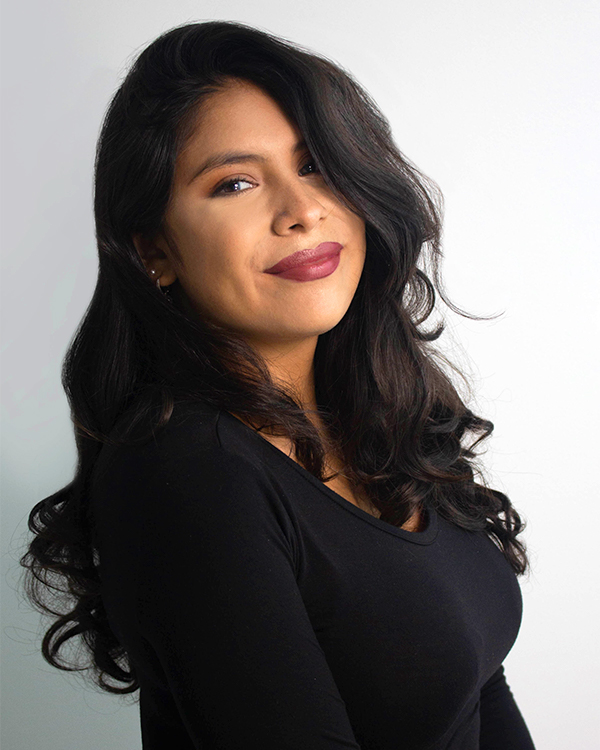 Katheryne
Medical Assistant
Katherine is our certified Medical Assistant. Katherin assists Dr. Mesa in the office and the operating room.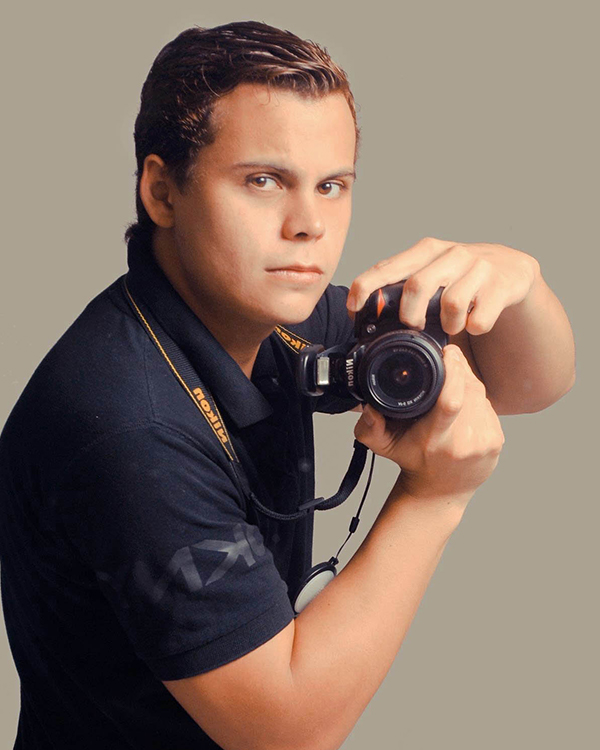 Andrew
Social Media Brand Manager
Andrew is our Social Media Brand Manager. He is in charge of supervising media content produced by Dr. Mesa.