You may not have been blessed with a refined, sculpted facial bone structure. Prominent, visible cheekbones are an essential aspect of facial beauty. If you inherited a flatter, rounder facial structure, your look could be subtly enhanced with a custom cheek augmentation. The procedure can be performed with dermal fillers, natural fat transfer, or cheek implants. Over time, you may have lost some of your facial fat, leading to a sunken look that can be fully resolved with a custom cheek augmentation with implants.
What is cheek
augmentation surgery?
Cheek implants are available in a wide range of sizes and levels of projection. Dr. Mesa has an artist's eye for balance and structure, and he can advise you about the degree of change that will create the most attractive results.
The surgery involves securing the custom implant above your natural cheekbones to create a refined look. The procedure has the added benefit of bringing a subtle lift to the tissues on the mid to lower face.
What is the surgery
like to experience?
Cheek augmentation surgery is an outpatient procedure. It is usually performed under general anesthesia. In some cases, only local anesthesia is required. A small incision is placed inside the mouth through which the implants are placed. The incisions, once healed, are virtually invisible to others. The implants are carefully placed and secured, creating the refined structure and lift that is so aesthetically appealing. The incisions are closed with sutures, and the procedure is complete.
What can cheek augmentation do for my look?
Cheek augmentation can create a far more attractive facial look, and has the following benefits:
Fuller, higher cheeks
More visible cheekbones
Lifts facial tissues for a smoother, younger look
More balanced facial features
A refined, attractive facial appearance
Increased self-confidence
Smooths the undereye area
Less visible fine lines and wrinkles
Creates a V-shaped facial structure
•Creates an attractive structure for a more chiseled facial profile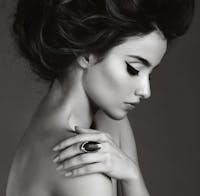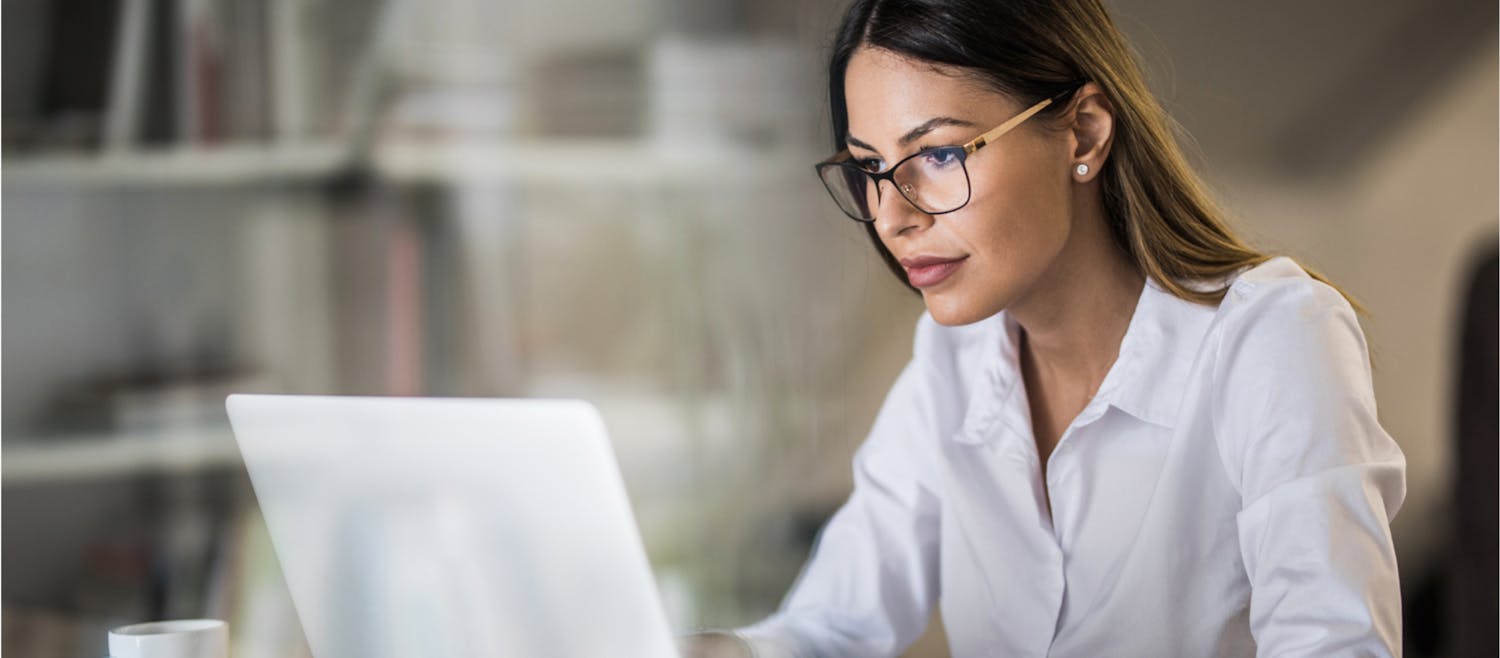 What is the recovery time after cheek augmentation?
The recovery time varies from person to person, but you can expect some swelling and bruising for the first two weeks. The swelling and bruising peaks at about the three-day mark, after which it fades quickly. Your newly enhanced facial appearance takes about two weeks to appear. You will need to sleep on your back during the entire recovery process.
What are the options for cheek augmentation?
You have the option for long-term facial enhancement with cheek implants, but your cheek structure can also be enhanced with natural fat transfer or dermal fillers. Dr. Mesa will discuss all of the options. He will also thoroughly evaluate your facial structure, skin quality, and what you hope to achieve when advising you about cheek augmentation.
Why choose
Dr. Mesa?
Dr. Mesa is known for his ability to create an exceptionally attractive result with cheek augmentation surgery. He is a Harvard-trained, board-certified plastic surgeon who is widely recognized as being among the most talented physicians practicing in the NYC area. His extensive education and experience, along with his natural eye for balance and structure, make him the ideal surgeon to perform cheek augmentation. Dr. Mesa's patients trust him to achieve superior results and appreciate the strong bond he creates, his warmth of personality, and his dedicated focus on delivering the ideal results.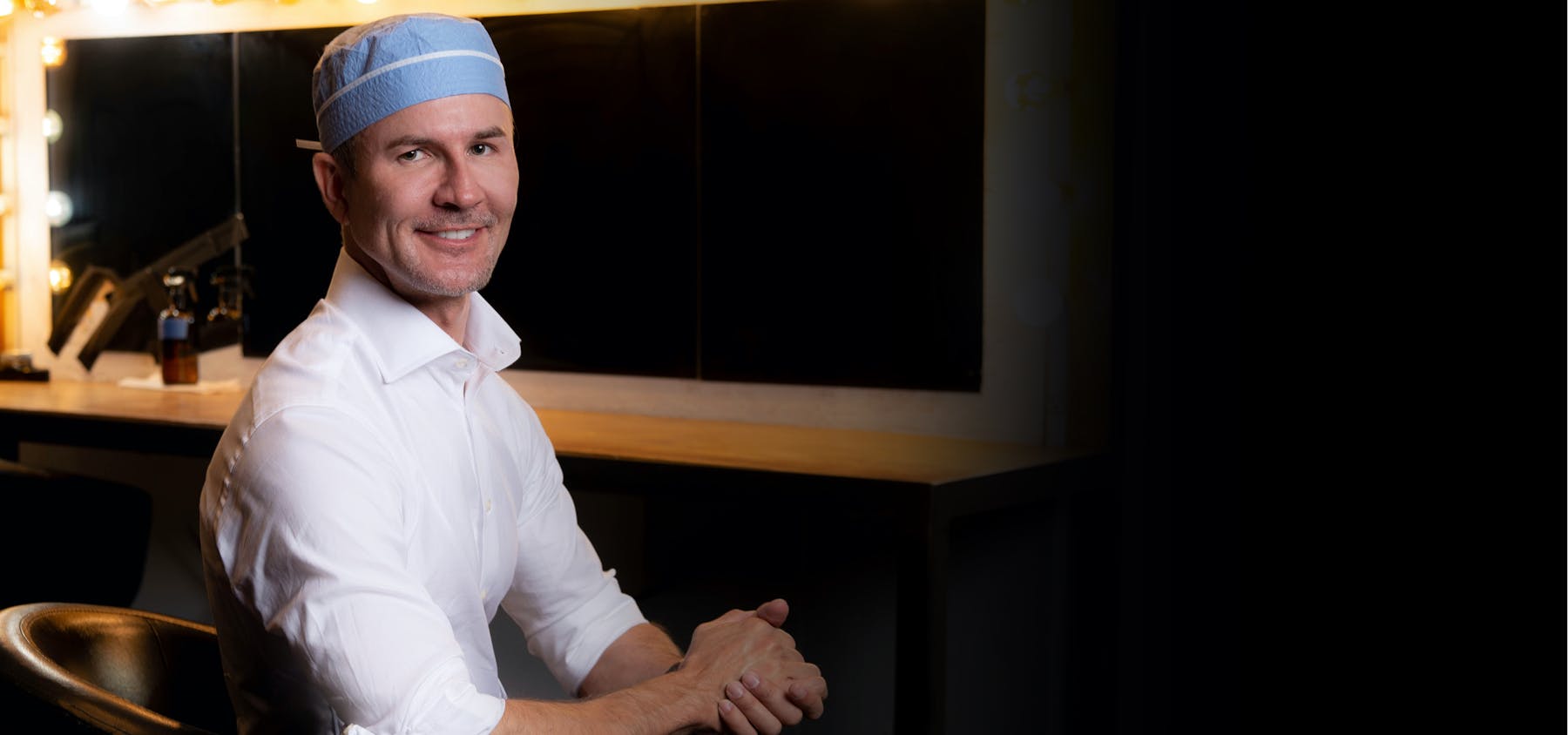 Cheek augmentation or facelift?
The lifting effect of cheek augmentation can make it possible to avoid undergoing a surgical facelift, as it subtly raises the tissues of the mid to lower face region. For some people with more extensive facial sagging, a facelift may be recommended. In many cases, restoring or enhancing the cheek structure produces a remarkable difference, creating a more attractive, youthful, lifted look that lasts for many years.
Dr. Mesa provides custom cheek augmentation surgeries at his NYC, New Jersey, and Miami offices, and his hundreds of excellent reviews will give you the confidence to be sure you've selected a surgeon who is trusted to achieve exceptional results.