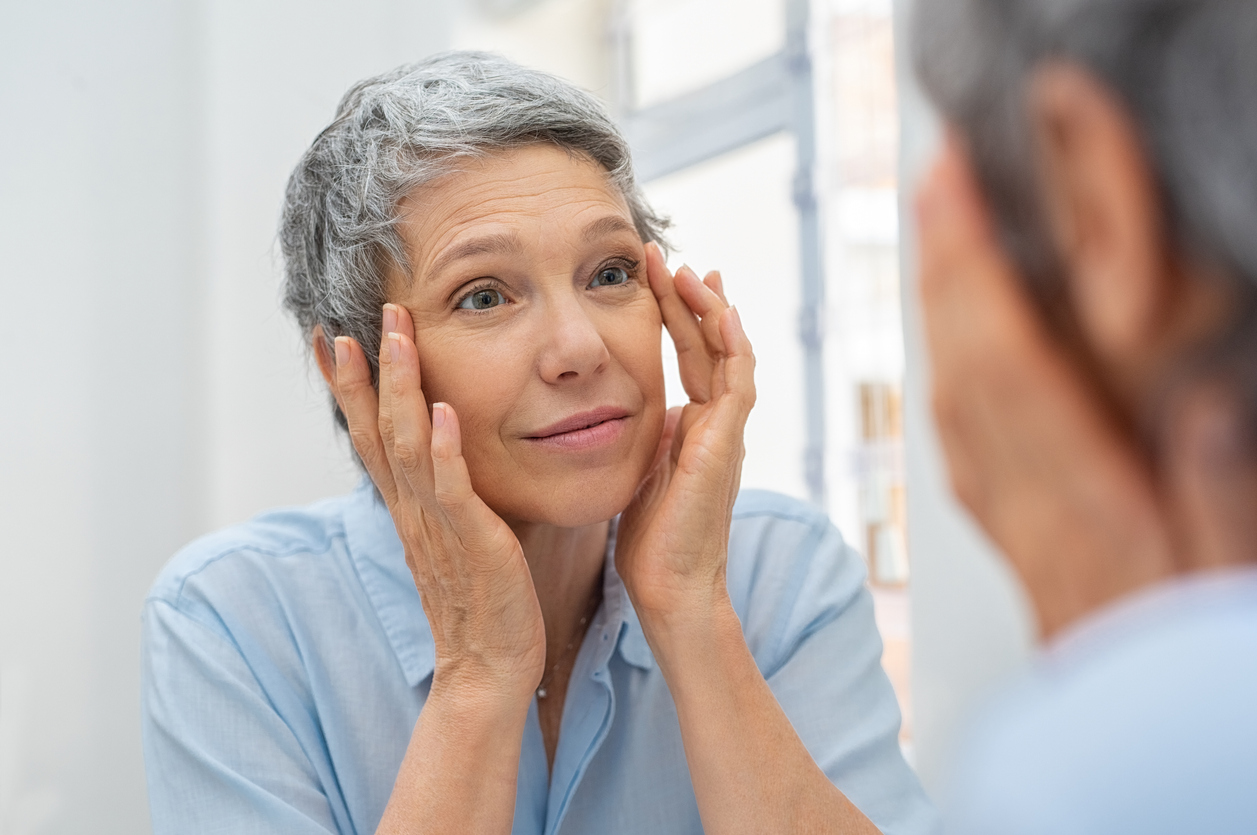 Latisse Gives You Your Healthy Lashes Back
Eyelashes, just like the hair on your scalp, grow and fall out naturally but they regrow too and there's absolutely nothing to worry. However, if you are losing too much of them, it can be a symptom of a serious medical condition you need to take care of; eyelashes can fall out due to hypo/hyper thyroidism, Lupus, Blepharitis, Scleroderma and/or Alopecia areata. Loss of eye lashes can also be the result of chemotherapy, applying too much of make-up or using skin care products on your face that you are allergic to.
Latisse: An Effective Solution
There are several reasons for eyelash loss but as said earlier, you can grow them back. Medical science has advanced and there are a number of treatments available to treat the condition. While you are recommended to consume a healthy diet that includes fresh fruits and vegetables to enhance lashes growth, one of the quickest and most effective solutions to pace up the growth of your lashes is Latisse.
FDA Approved and Safe
Approved by the FDA, Latisse is a safe and proven topical treatment widely used to grow back lost lashes. Besides lengthening the eyelashes, the solution is believed to enhance the hair follicles. Just apply one drop of the solution over your upper eyelashes any time of the day regularly and you will see results coming in within a month. Note that one drop of Latisse per day is enough for both the eyes.
Regrow Your Lashes
While eyelashes naturally grow back, with Latisse, you can speed-up the process, especially if you've lost them due to chemotherapy or any other medical condition. However, do not expect overnight miracle; it takes some time for the solution to work and provide results. The solution is known to help you regrow your healthy lashes, with a darker shade. It also covers the scanty areas, to provide your eyes a reformed and rejuvenated look.
If you are seriously considering growing back your eyelashes quickly, it is time to meet an expert doctor. Let him know the cause of your lashes loss and identify whether you can use Latisse. Why feel low when there is an effective and easy solution?