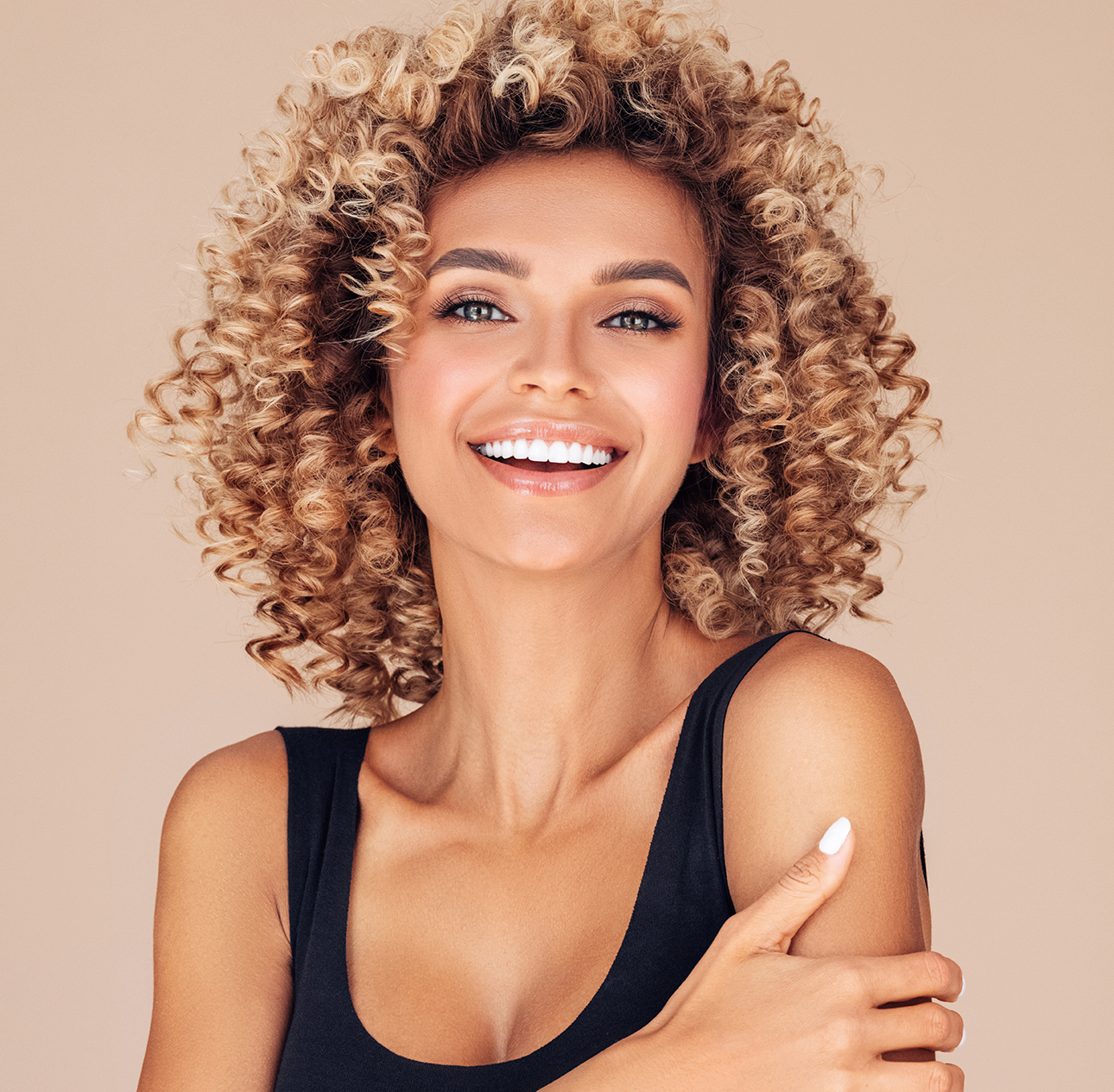 The Neck Lift And What You Can Expect
Introduction
The neck lift is a surgical procedure that involves removing excessive skin around jawline, giving the neck and face a youthful look. The surgery gives long lasting results with less or no side effects.
Reason For Undergoing A Face Lift
Neck lift is an anti-aging procedure done to hit the brakes on the aging process and make the lower part of the face look younger. Most of the times it is combines with a facelift.
Getting Ready For The Surgery
When you choose a neck lift, the doctor may suggest you to stop taking medicines like aspirin and blood-thinning prescriptions weeks before surgery. The doctor also may recommend you to stay away from cigarettes and alcohol as they may increase wrinkles and sagging of the skin before surgery.
What You Can Expect
Before The Surgery
The doctor tests your health parameters before deciding upon the date of the neck lift surgery. Once the date is fixed, he sits with you to discuss your expectations from the procedure and makes notes accordingly so that he can fulfill your needs. He might also suggest additional minor surgeries to augment the results of a neck lift surgery.
During The Surgery
The operation normally starts from administering anesthesia. In this case only local anesthesia is used and just the parts that are targeted are rendered feeling-less. The most commonly-used technique for the surgery is liposuction since it uses less incisions.
Most of the times, only two incisions are made to perform the surgery, one behind the ear and beneath the chin. These days, specialized equipments are employed so that the procedure is done with utmost precision.
After Surgery
Once the surgery is finished, your doctor may advice you to wear clothes that don't cause any discomfort to your neck and parts of the face that have been addressed. Apart from clothes, you might have to follow some instructions from the doctor till the neck regains its strength. The healing process may take a couple of weeks depending upon the type of method you have followed.
The results have shown that neck lifting makes a person look younger by 20 to 30 years. So if you are opting for it, just make sure you choose a good doctor with ample experience.