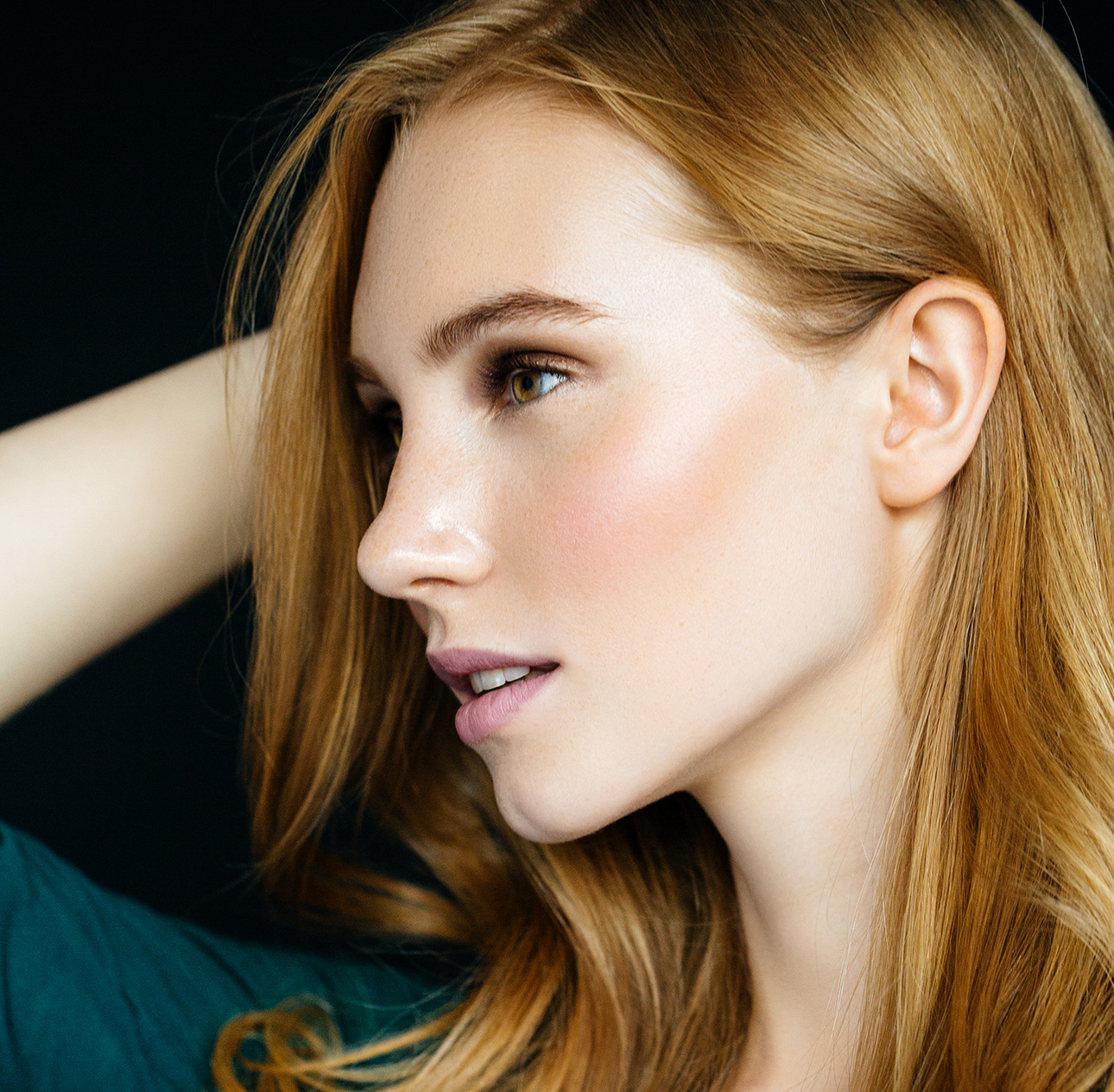 The Power of Buccal Fat Removal and Facial Fillers for Facial Contouring
A v-shaped face is a universal symbol of beauty. Prominent buccal fat pads can give the face an overly round appearance, which is not the look most patients want to have. Thankfully, there are treatments available that can resolve this.
Buccal fat pad removal is a procedure that reduces fullness in the region below the cheekbones, creating a more defined facial aesthetic. Facial fillers are also able to enhance contours in the face, leaving the patient with a more chiseled look. While these treatments take vastly different approaches to facial contouring, they are both incredibly effective.
Buccal fat removal for facial contouring
Buccal fat removal surgery (otherwise known as buccal lipectomy) is an incredibly effective treatment. It is typically recommended for patients who have the following conditions:
Having a lower cheek region is naturally round due to genetics.
Having a family history of facial roundness that progresses over time
Continuing to struggle with excess facial fat even after sizable weight loss
Having overly chubby cheeks, or 'chipmunk' cheeks.
Patients who do not have overly large cheeks are not considered to be good candidates for the procedure, as it may leave them with a gaunt look. Before proceeding with this procedure, it is vital that patients choose a reputable surgeon. They will be able to make assessments during the consultation process to ensure that you get exactly the treatment that you need.
What are the benefits of buccal fat removal?
Buccal fat removal slims down the face and gives more definition to the cheeks and jawline. It can also have a great impact on facial symmetry. Beyond that, it can be performed with only a local anesthetic and IV sedation. This means that patients can forgo the after-effects of general anesthesia and feel comfortable after leaving the doctor's office.
With this procedure, only easily-detachable fat is removed. For most patients, this usually ends up being a small fat pad that is about the size of a walnut.
Facial fillers for contouring
Dermal fillers are a non-invasive approach to reducing signs of aging in the face, such as wrinkles, fine lines, and folds. Beyond their anti-aging effects, products such as Restylane, Juvederm, Sculptra, and Voluma can also adjust facial contours, leaving the patient with a much more defined and striking face. All of these fillers are formulated with hyaluronic acid, a naturally occuring substance in the body that gives the skin a boost in volume and hydration. Whether the patient is looking to fight age-related fat loss or just enhance their contours, dermal fillers can achieve fantastic results.
What is the takeaway?
Patients who are struggling with a lack of definition in the face can see a great improvement with both buccal fat removal and dermal fillers. Ultimately, patients can only make a decision on which treatment is best for them once they've had a consultation with a reputable practitioner who can assess their current condition. In some cases, a combination of both procedures may be in order, as it can achieve a more pronounced result.
As with any procedure, choosing the right practitioner for you is of the utmost importance. Dr. Mesa has been performing buccal fat removal and dermal filler procedures for years. He is always happy to provide his expertise to new patients.