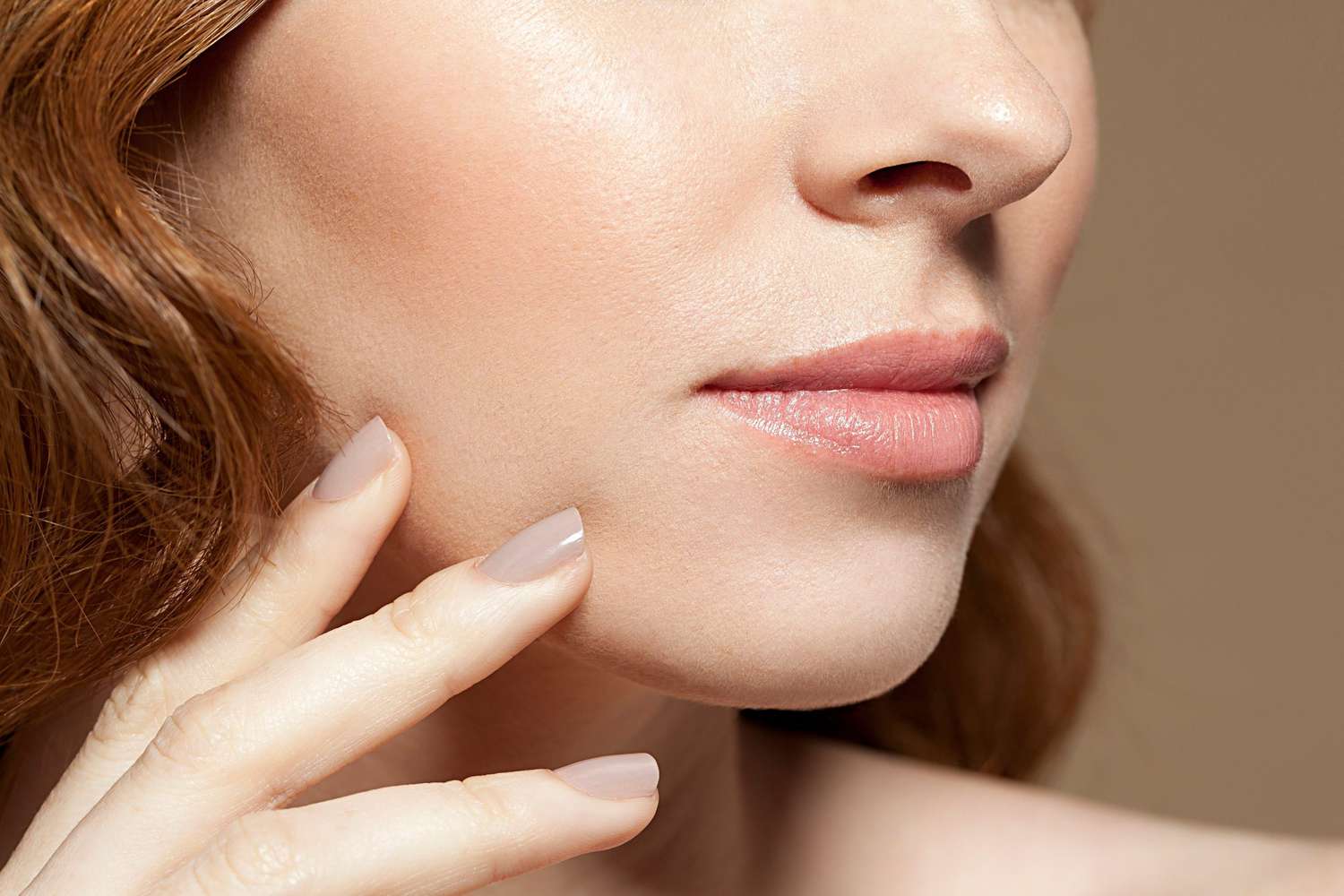 When it comes to facial aesthetics, the desire for a slimmer and more sculpted look is a common aspiration. For those who may be naturally slender but still have fuller cheeks, buccal fat removal can be the key to achieving that coveted chiseled appearance. But there's an essential factor to consider: the role of cheekbones in this transformative journey.
Is Buccal Fat Removal Right for You?
To determine if you're a suitable candidate for buccal fat removal, it's essential to assess the relationship between your cheek structure and the fullness of your face. To help you with this, we've included a video below that provides valuable insights into the process.
The video will assist in understanding the suitability of buccal fat removal. However, achieving an excellent outcome, one that leaves your cheeks looking attractive, sculpted, and youthful rather than old, often hinges on having well-defined cheekbones.
The Cheekbone Factor
Cheekbones play a significant role in facial aesthetics. They provide structure and frame your face, enhancing your overall appearance. If you're considering buccal fat removal and find that your cheekbones aren't as prominent as you'd like them to be, there's good news. This can be conveniently addressed with cheekbone fillers, administered just before your buccal fat removal procedure.
The Power of Cheekbone Fillers
In our practice, we've found that more than 70% of our patients who opt for buccal fat removal choose to undergo cheekbone augmentation with fillers. This combination offers a synergistic approach, enhancing the contours of your face and achieving the desired aesthetic goals.
We recommend VOLUMA™, a hyaluronic acid-based cheekbone filler, for several compelling reasons. It's compatible with your body, which reduces the risk of allergic reactions. VOLUMA™ is also reversible, although in our experience, patients are so satisfied with the results that they rarely want to reverse the procedure. The best part? It's long-lasting, providing up to two years of beautifully defined cheekbones.
A Transformative Journey
Combining buccal fat removal and cheekbone augmentation with VOLUMA™ is a powerful and balanced approach to facial enhancement. This unique combination offers patients the opportunity to achieve that sought-after slimmer and more sculpted look, with results that endure for an impressive duration.
So, if you've been yearning for a more defined and captivating appearance, consider exploring the synergy between buccal fat removal and cheekbone augmentation. This transformative journey can help you unlock the beauty you've always desired, providing lasting and remarkable results.